A couple of weeks ago, I shared the cover art for my debut collection. Now, it's a novel's turn.

The Curse of El Bastardo is a short humorous novel that straddles the line between straight fantasy, magic realism (are Latin American writers even allowed to write stuff that doesn't have an element of magic realism?) and just plain unusual stuff that seemed like a good idea at the time. This novel is due to be released by Daverana Enterprises in ebook form at any time now (some formatting issues mean that it wasn't launched on July 15th, but we're getting there).

The cover art was created by the enormously talented Richard Svensson, who also penned the best piece of artwork ever to accompany one of my stories.

And here's the cover: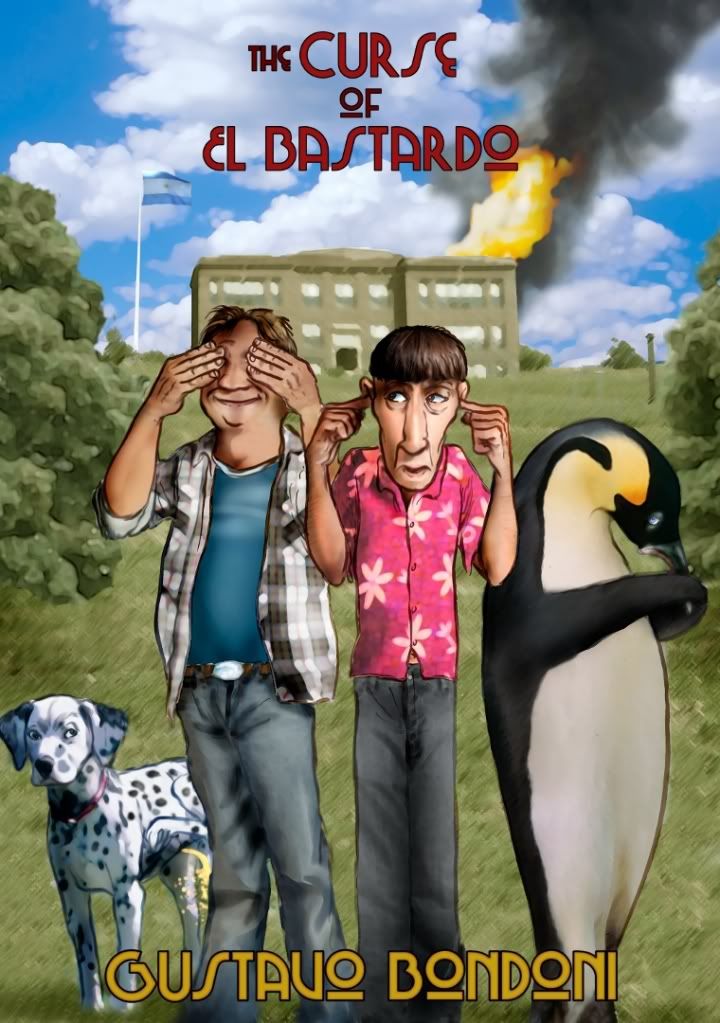 There was also some writing: 975 words into the humorous fantasy story and 150 into The Malakiad.